Compliant Security
for Power Plants
CHALLENGES FOR PLANT OPERATORS
Many power plants and indus­trial plants are not equipped to handle malware targeted on indus­trial automation and control systems (IACS). Especially PLC, HMI and SCADA systems are vulnerable targets as cyber attacks on such systems could lead to a massive disruption in operation or even outage of the entire power plant. These direct impacts on the power supply often come along with economic losses as well as loss of reputation and trust.
SPECTRUM OF TECHNICAL MEASURES FOR INTEGRATORS
Depending on their needs, we support our customers in selecting and imple­menting the relevant technical measures for their appli­cation:
Archi­tecture and Design
Deter­mi­nation of a suitable network archi­tecture & needed network devices

Limitation of physical access

Hardening of software and services; Streng­thening of hardware
Access Management
Adminis­tration of user accounts

Limitation of access permis­sions

Remote access management
Event & Protection Management
Event Management

Management of security Tools and anti-malware solutions

Protection mecha­nisms & proce­dures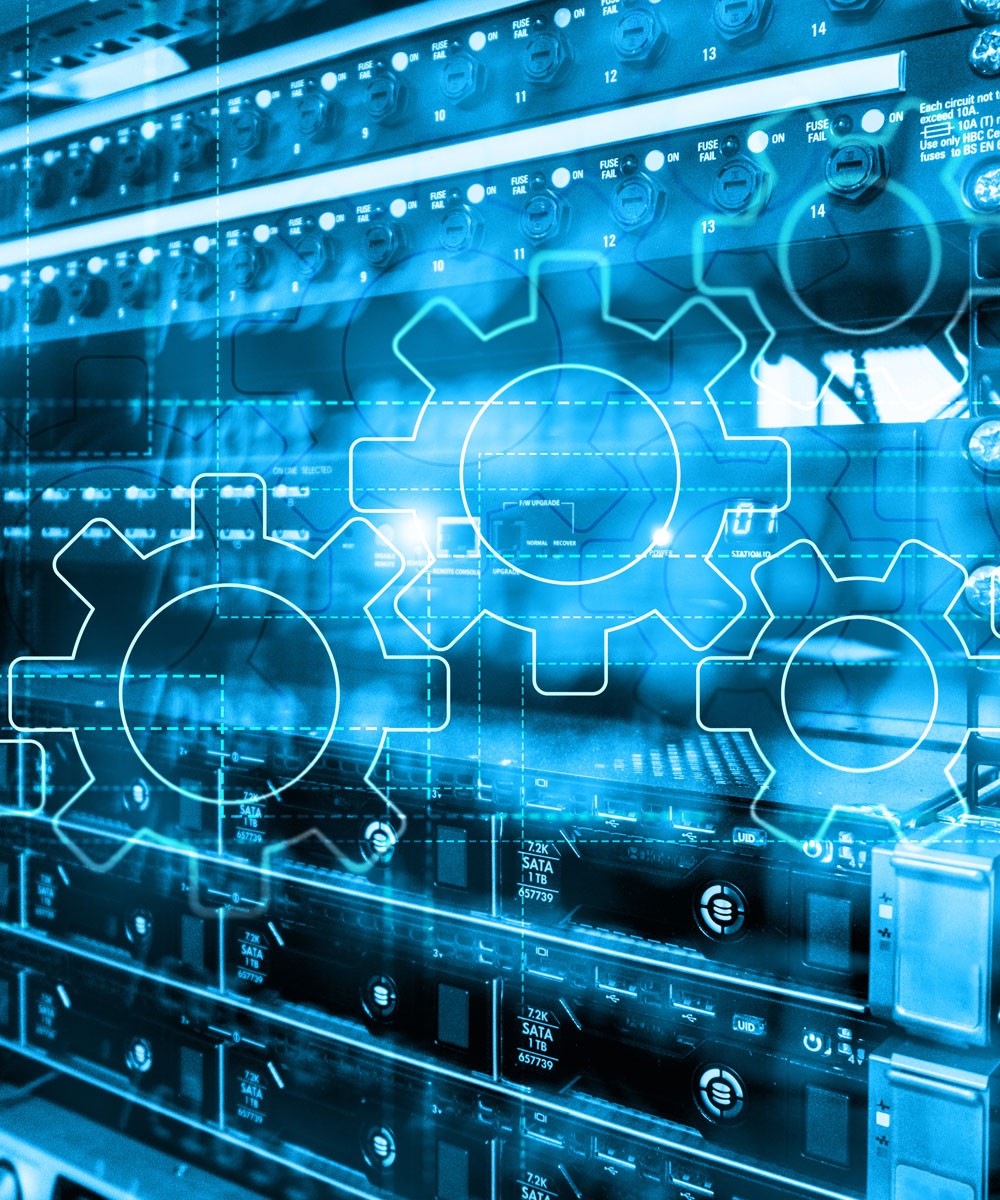 HOW CAN WE SUPPORT YOU?
In the cyber security standard IEC 62443, tasks and services for the different roles are prede­fined. Depending on the requi­re­ments we support our customers as
System Integrator
Profes­sional cyber security engineering of the control system (according to archi­tecture and design)
Integration of the control system into the decen­tra­lized power generation plant regarding cyber security aspects
Service Partner
Profes­sional extended maintenance of our indus­trial control systems to ensure conti­nuously cyber-secure operation
Supporting the owner's service personnel in case of cyber attacks and other according viola­tions
Consultant
Intro­duction of the technical and organiza­tional cyber security standards
Deter­mi­nation and imple­men­tation of necessary technical and organiza­tional measures