SAFETY-RELATED BURNER CONTROLS
We design, program and manufacture complex automation solutions with safety-related control systems for all firing systems based on the hardware of the following SIL-certified brands: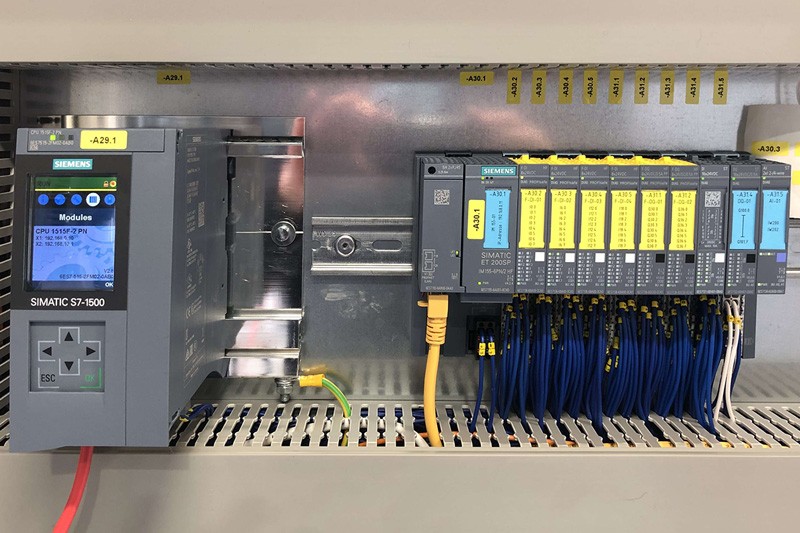 S7-400F/FH (Basic or PCS7-System)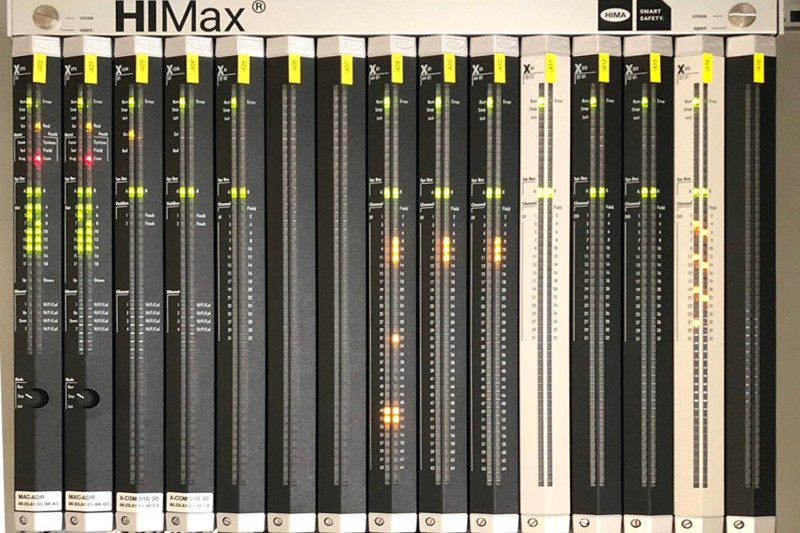 PROCESS ENGINEERING SPECI­FI­CA­TIONS
For the integration of the burner control system into an external control system, our team prepares the complete process engineering speci­fi­ca­tions. This includes the safety requi­re­ments as well as the control and regulation functions of the firing systems.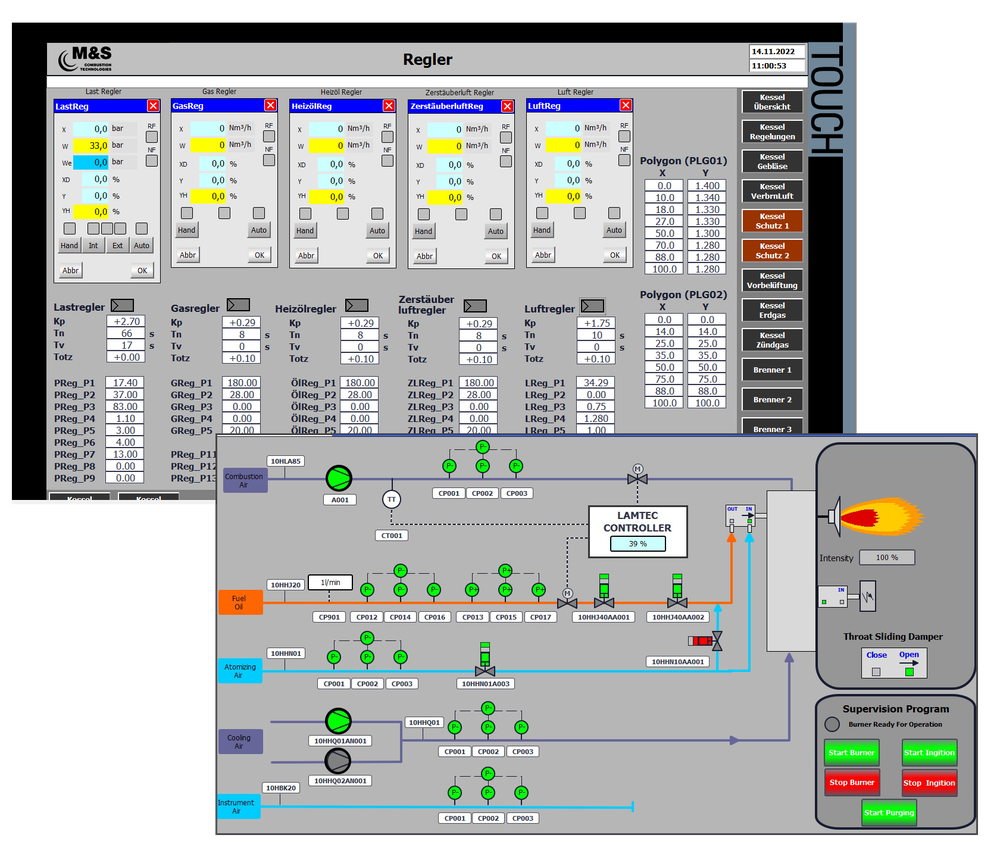 Visua­lization
The Kuhse Energy Group is also your competent partner for the visua­lization of combustion plants. For an optimal overview of the currently prevailing plant condi­tions and pending alarms, we use the visua­lization system Siemens WinCC in combi­nation with Siemens touch panel or PC-based systems.